Friday 30th August - School Sports Day Charters Towers
At the School of Distance Education sports both Thomas and Connor qualified for various events at the Charters Towers Primary Schools Sports Day. Both ran well in their 100m heats to advance to the finals. Thomas also competed in the 800m, long jump and high jump, making it a very busy day for him.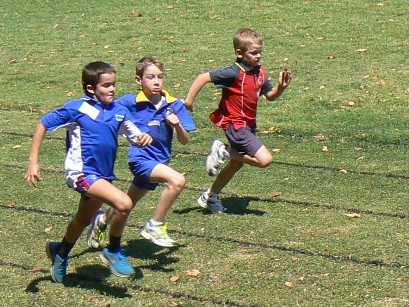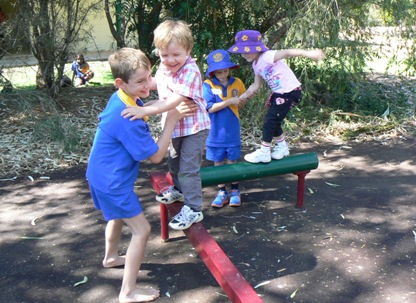 We enjoyed the day, which reminded us of our teaching days, but we had absolutely no responsibilities.